cswebart
I have a long history of building and designing high performance websites for individuals and small businesses. I offer adequate solutions that provide long term reliability.
Graphic design is the major element to reflect your identity and stand out from other competitors. Defining a graphics strategy is essential to achieve your goals.
CS WEB ART Graphic & Web Designer now in Moncton.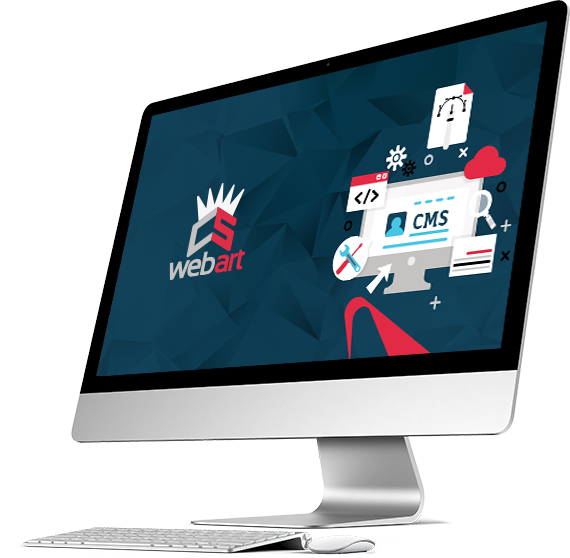 cswebart